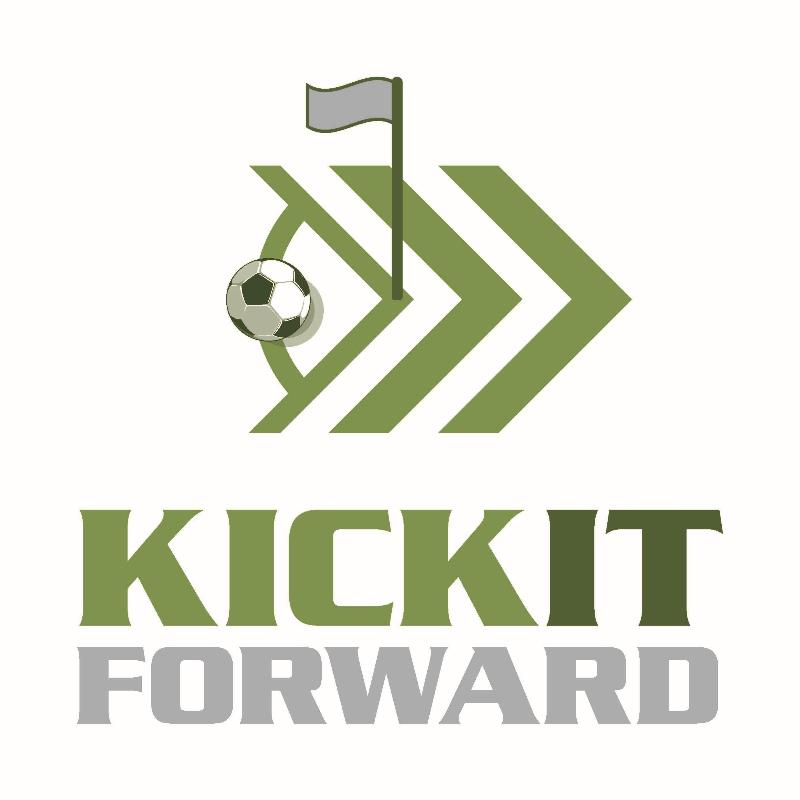 Our goal is to make soccer accessible to everyone.
Please consider donating to Kick It Forward as we continue to make sure soccer is available to all kids. Any amount you donate will help make a difference!

Here a few ways Kick It Forward has made a difference in the community ... 
Provide financial support for student athletes in college soccer programs

Donate money to JUSC/sporting scholarship 

Host adult tournaments 

Provide coaching for u11g, u13g, u15b and u15g teams

Run training sessions for u10-u16 players

Host free soccer clinics for kids

Run preseason tournaments for high school players 

Donate practice tees to high school teams

Particiate in fundraising events around town to continue raising money Kick It Forward

Donate to specific causes close to our hearts, or our players hearts 
Let's Keep It Going! Donate Today!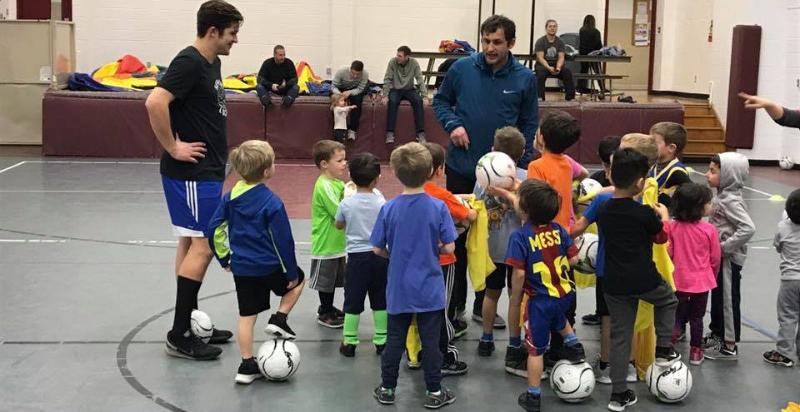 Kick it Forward, Inc.
Des Moines IA 50309
When is my credit card charged?
Your card is typically processed within 24 hours.
Is paying online with my credit card safe?
Yes! We use leading industry standards along with SSL encryption security.