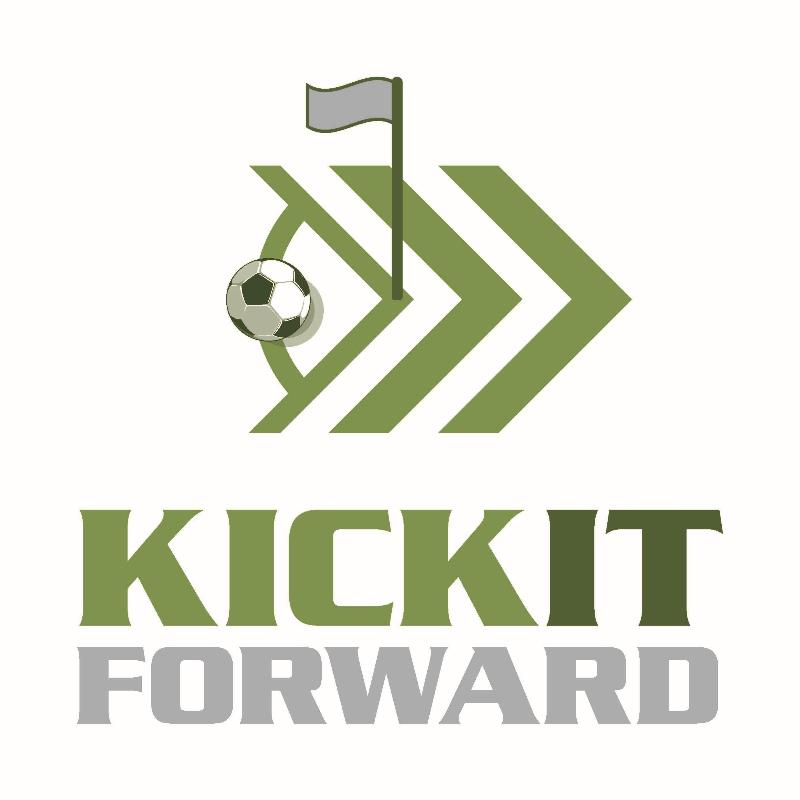 Our goal is to make soccer accessible to everyone.
In central Iowa, it costs approximately $500.00 per year in fees for a 9 or 10-year-old to participate in the Iowa Soccer Association's academy program. That's just the beginning! There's also the additional cost of uniforms, tournaments, travel, and more.
What does that mean to many central Iowa families? Unfortunately, that means many families can't afford to finance their child's participation in the academy program even though they demonstrate the skill and ambition to excel at soccer.
Together, we'll help families afford soccer programs.
As a part of its initiatives, Kick it Forward is committed to providing soccer scholarships to at least five kids that demonstrate the requisite skill and ambition to participate in the Iowa Soccer Association's 9U/10U academy program through a Des Moines metropolitan soccer club, yet lack the financial means to participate. And your donation can help sponsor these kids.
Any amount, large or small, will make a difference.
We're grateful for any donations! Whether you want to fully sponsor one child or if you're willing to give up today's coffee and donate that money to the Kick It Forward Scholarship Program instead, we'll be happy to pass along your generosity. Any amount you donate will help make a difference!
You're Invited to Share Our Journey.
We couldn't do this without you! Please connect with us on social media, we'll be posting about our progress and soccer camps for kids and adults. Plus, we'll keep our donors up-to-date with fundraiser events and opportunities via email. Please sign up for our monthly newsletter if you haven't yet!
To read about Kick it Forward's past donations, click on the "About Us" page on our website.
When is my credit card charged?
Your card is typically processed within 24 hours.
Is paying online with my credit card safe?
Yes! We use leading industry standards along with SSL encryption security.