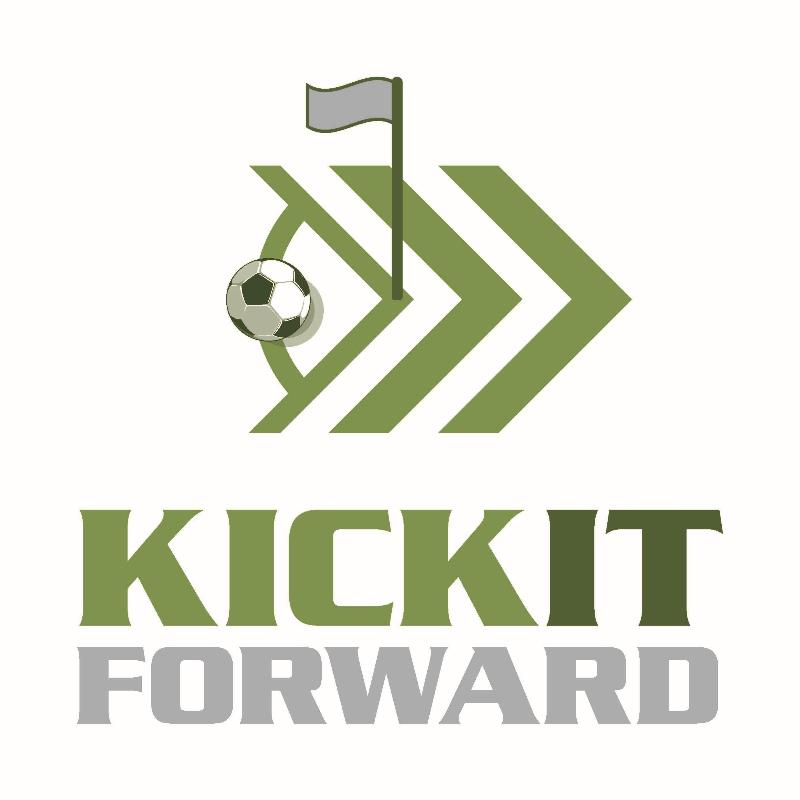 Help us make soccer accessible to more kids!
We want to help provide soccer equipment to clubs and schools. With your donation, we can make that happen!

Setting up a recurring donation is easy! Simply click on the green "Donate" button, fill out the form and then click on "Contribute each month the same amount" at the bottm of the form.

When is my credit card charged?
Your card is typically processed within 24 hours.
Is paying online with my credit card safe?
Yes! We use leading industry standards along with SSL encryption security.