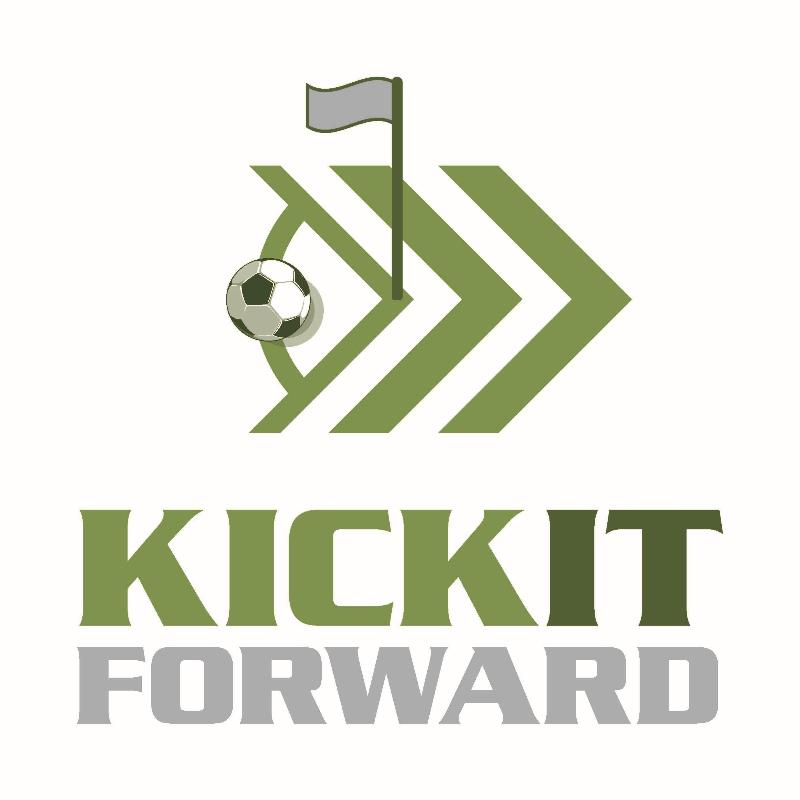 As part of our initiative to make soccer available to everyone, we want to see more futsal courts pop-up around the Des Moines area and the state of Iowa. Please consider making a one-time donation or a monthly pledge to this cause.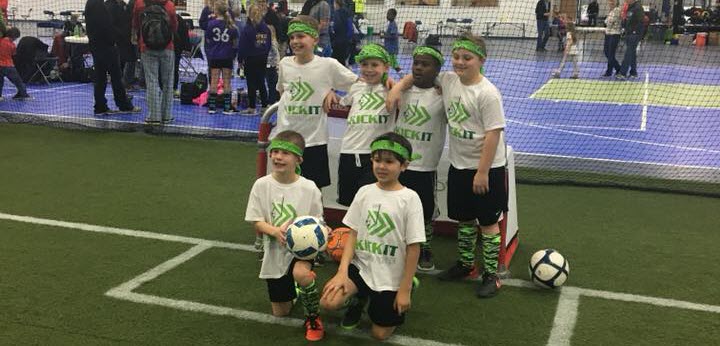 Setting up a recurring donation is easy! Simply click on the green "Donate" button, fill out the form and then click on "Contribute each month the same amount" at the bottm of the form.

When is my credit card charged?
Your card is typically processed within 24 hours.
Is paying online with my credit card safe?
Yes! We use leading industry standards along with SSL encryption security.